I know I'm about a week late posting this and I'd like to say I have a good reason but lets face it... I don't.
Here are some pictures from my last trip.
The night I arrived, this was taken off the subway platform.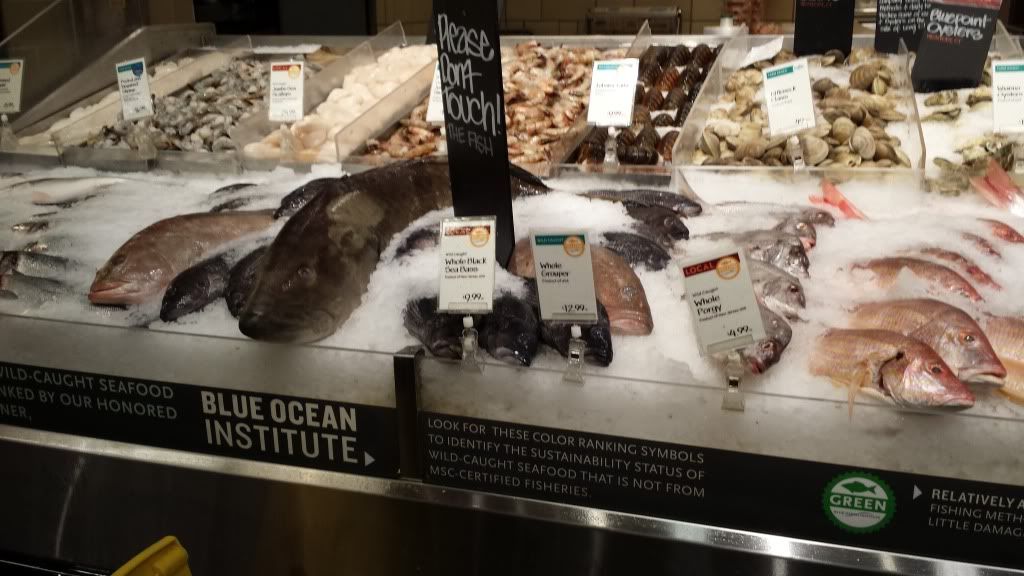 While waiting for my procedure found my way into a whole foods market. Those who know me know I would never buy one of these. Not cause of a moral issue but because I don't want to see my foods face before I eat it.
Sometimes I just don't understand art. I looked at this and just said "why?"
This one too
Always rains while I'm there.
This is proof that every where I went emergency personnel followed me.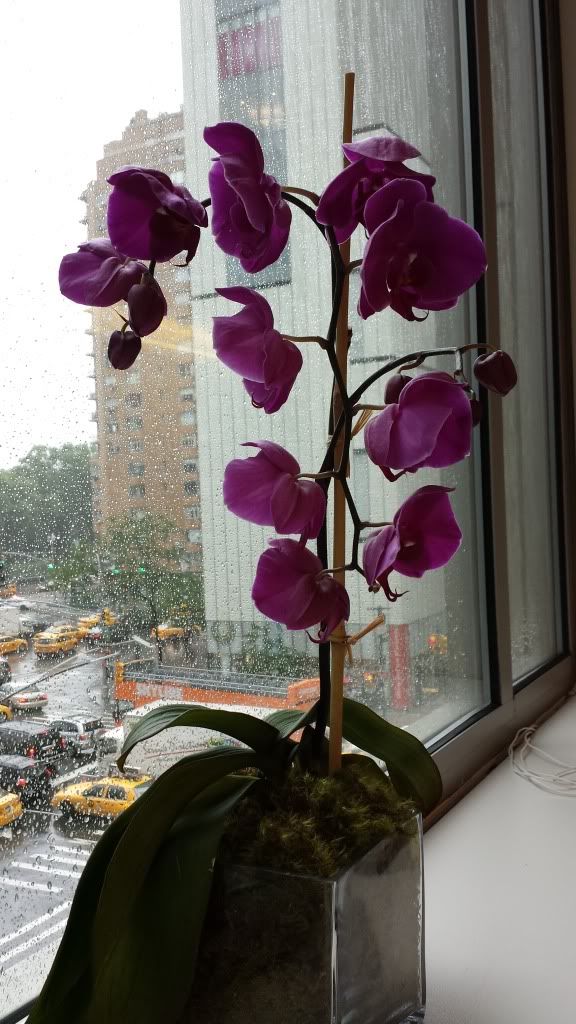 Just pretty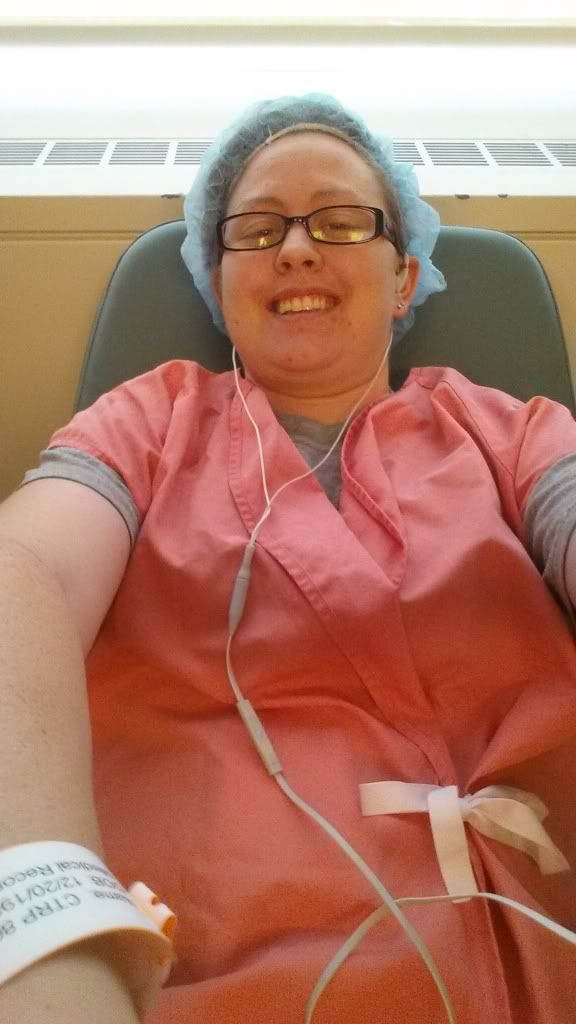 Hello World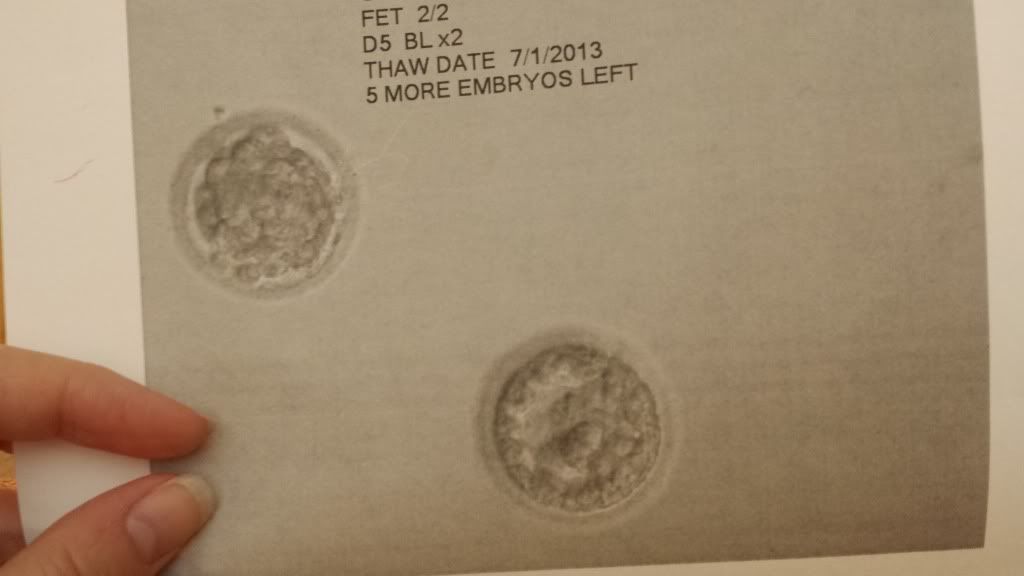 Hello babies!