Yes yes I know I've been slacking. I'd like to say I have a good reason but in reality its been pretty in eventful in the frozen embryo transfer (FET) limbo I'm currently in.
I got rid of my ohss symptoms last Tuesday/Wednesday. On Thursday I got my blast report and I currently have 8 embryos frozen waiting for me. That gives me 4 double embryo transfers. I hope I will not need that many.
I finally started my FET cycle. I have an ultrasound and blood work tomorrow. This part of the journey is a lot of waiting around. We are waiting for my body to ovulate then 5 days after they will do the transfer and thats when the fun begins with weekly quantitative beta HCG tests and after a few weeks weekly ultrasounds.
Because I've been slacking here are some photos that have nothing to do with this process at all!!!
Found this one on my phone from the day of the retrieval... I'm so attractive dont be jealous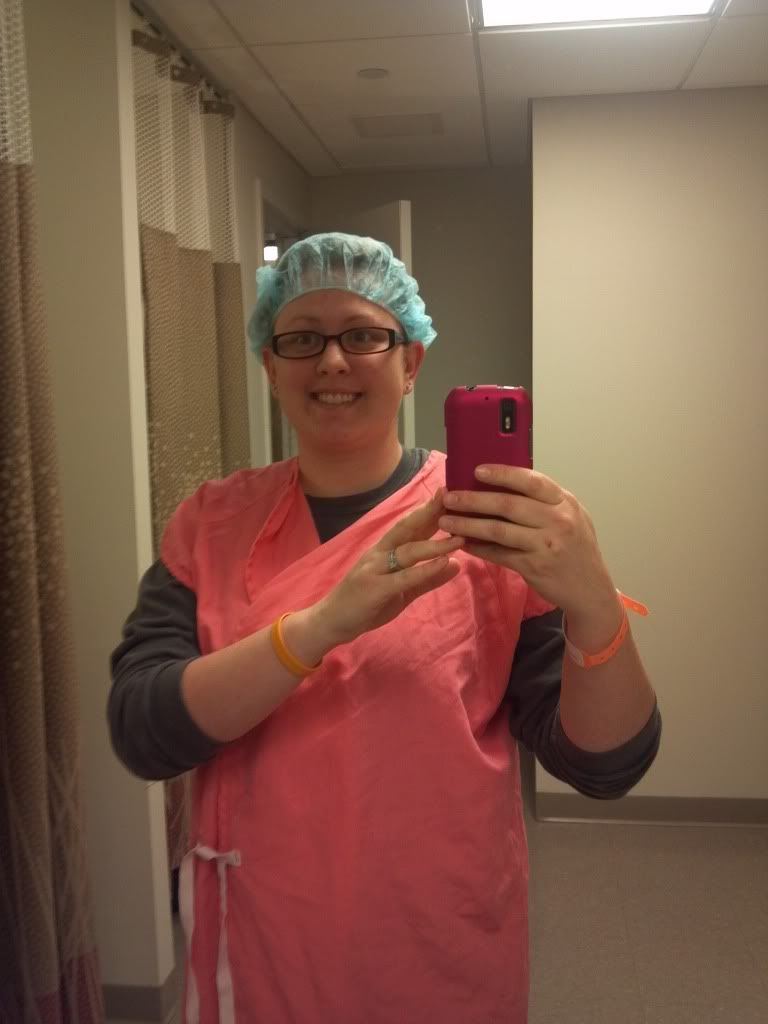 I build a grill this weekend
I also got a hair cut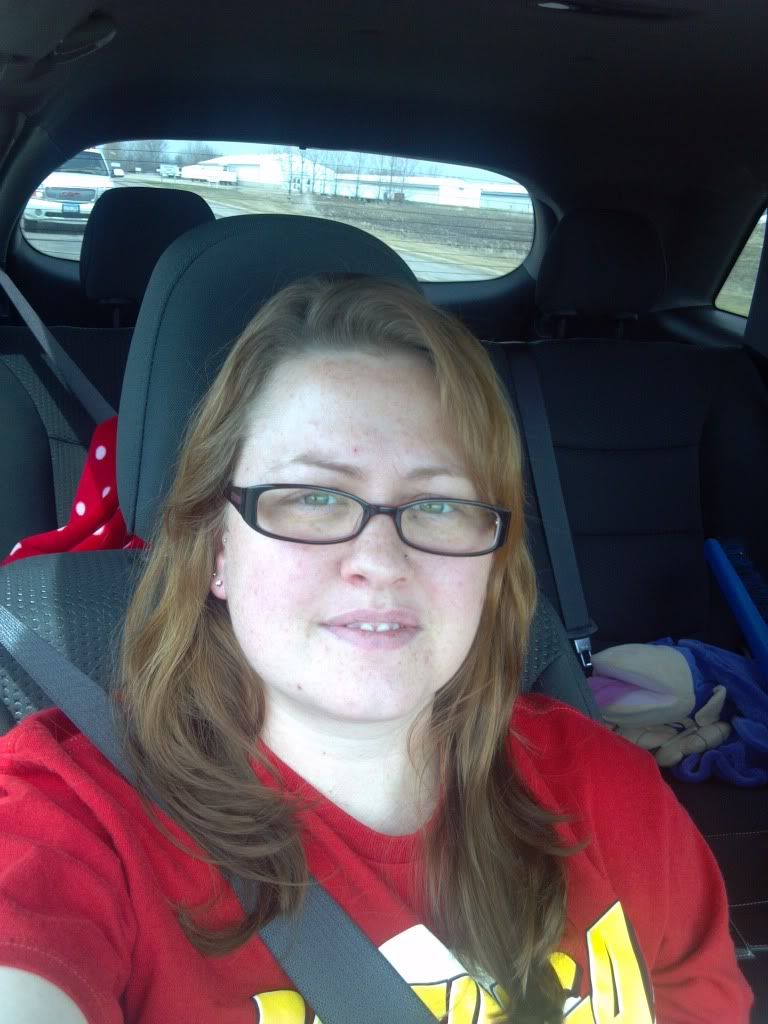 And I tried to put a video of the fur playing fetch... I guess I'll have to learn that next